Qualified Staff
Under Section 3 Safeguarding and Welfare Requirements of the EYFS Statutory Framework, Tinybees  required to ensure that adults coming into contact with children, or having unsupervised access to children, are suitable to do so.  Staff will be suitable to fulfil the requirements of their role.
Appropriate qualifications, training, skills and knowledge are obtained and maintained.
Staffing arrangements (if applicable) will be organised to ensure safety and to meet the needs of children.
Staff at the setting are expected to disclose any convictions, cautions, court orders, reprimands and warnings which may affect their suitability to work with children whether received before or during their employment at the setting.
Ofsted have checked the suitability of both myself and my husband, along with staff members, by way of enhanced CRB checks.  These checks are available to view upon request.  Ofsted have also checked  the staff  full employment history, qualifications, taken references, made identity checks and obtained a health declaration from  the  doctor confirming  the  suitability to care for your child.
Experience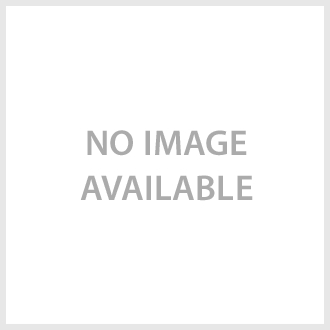 Qualifications